The Allure of Risby
Risby, a picturesque village in Suffolk, England, is known for its charm and fascinating history. This article will delve into the captivating aspects of Risby, highlighting its unique features and offering a glimpse into the village's past. As we explore Risby, we will examine its historical landmarks, local attractions, and community spirit, giving you an insight into this enchanting location.
Church of St Giles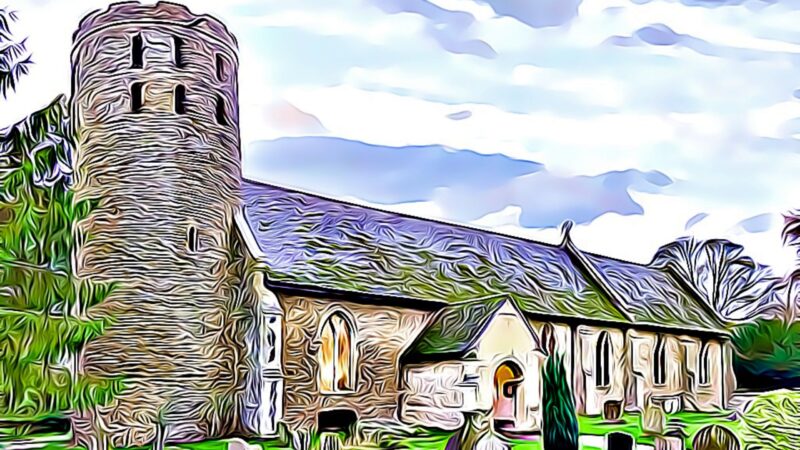 A Stroll Through Risby's History
The village of Risby dates back to the Domesday Book, where it was referred to as "Risebi" or "Risbi"[1]. Throughout its history, Risby has been home to several noteworthy landmarks, including the Church of St. Giles and the Risby Hall estate. The Church of St. Giles, a stunning example of medieval architecture, has been a cornerstone of the village for centuries.
Exploring Risby's Local Attractions
Risby offers visitors a range of attractions that cater to diverse interests. For those interested in local craftsmanship, the Risby Barn Antique Centre is a treasure trove of antiques and collectibles, showcasing the work of talented artisans from the region.
The Spirit of the Risby Community
The heart and soul of Risby lie in its warm and welcoming community. Residents and visitors alike can enjoy numerous events and activities organized by the local community, including village fetes, charity fundraisers, and seasonal celebrations. These events not only foster a sense of unity but also showcase the vibrant spirit that makes Risby a truly special place to visit and live.
In conclusion, Risby is a captivating village that offers visitors a unique blend of history, attractions, and community spirit. Whether you're a history buff, a nature enthusiast, or simply seeking a charming escape, Risby is an ideal destination for an unforgettable experience.
Risby Barns
When visiting Risby, Risby Barns is a must-see. Pop in and discover The Cosy Cabin