Doctor Who Visited Bury St Edmunds!
WHO (pun intended) would have thought it? Doctor Who has visited the wonderful town of Bury St Edmunds.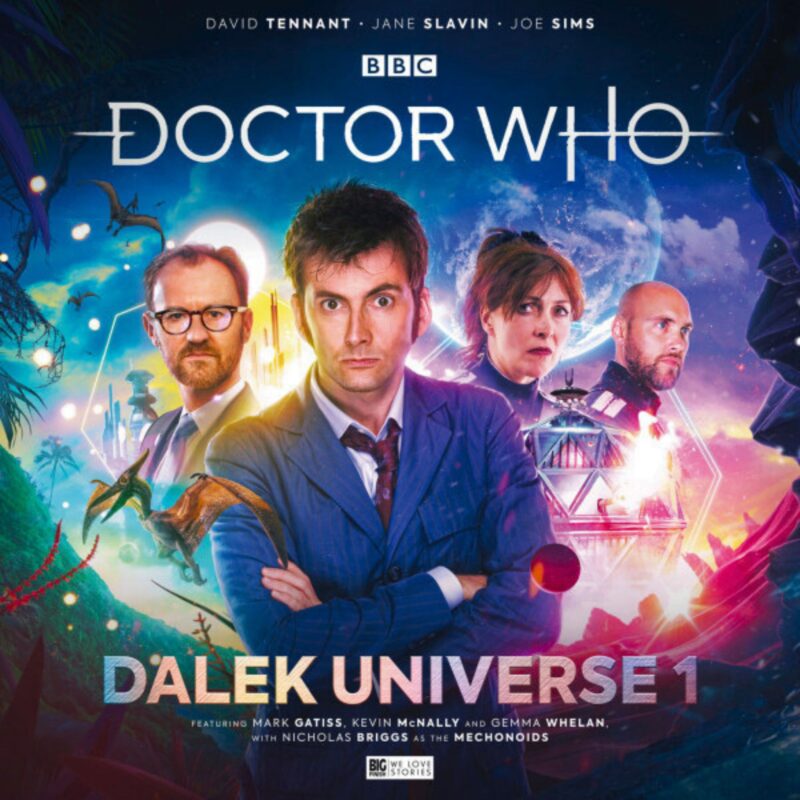 Big Finish
Big Finish are a company who make audio CDs based on a science fiction programmes from now and the past. They feature heavily Dr Who, but have also made spin off stories about The Tomorrow People (original cast), and also Blakes Seven.
So when an avid follower of all things Sci-Fi and We Love Bury St Edmunds!, Joseph Weavers ears pricked up when there was a mention of our town. Without hesitation, he sent me a message sharing the video with the sound clip on.
The voice of David Tennant as the 10th Doctor was there, talking about having just been in Bury St Edmunds and saying what a nice place it is on a story called Dalek Universe 1.
Click here to hear that brilliant trip advisor recommendation from The Doctor!
You must do it, Doctors orders!!