Famous Faces in Bury St Edmunds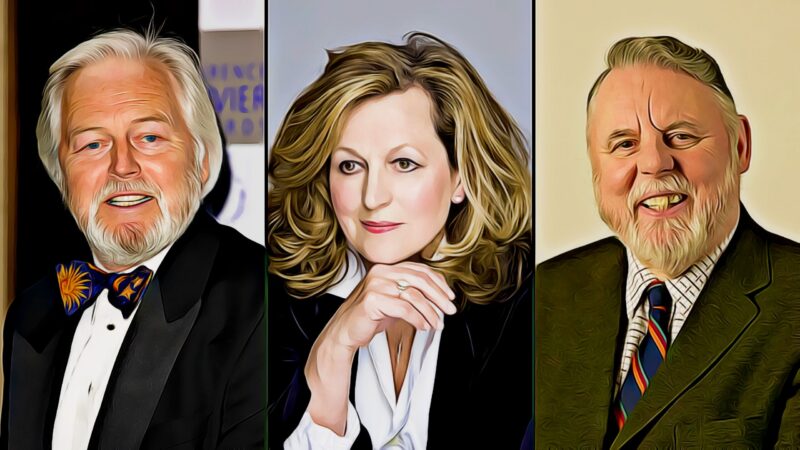 Famous Faces? When I was at Georges I had Sir Eldon Griffiths come in for a haircut. He said "he usually had it cut at the House of Lords but he thought as he was in town he would pop in and have it cut here". Nice man.
When I worked at the warehouse clearance shop:- Ian Lavender and Terry Waite where regular customers both really lovely men always nice and always chatted to us.
They must get fed up of people stopping them but they both always took the time to talk to whoever talked to them. Terry Waite is really really tall and big built, but such a quiet smiley person, considering what he went through.
I've seen Bill Wyman walking round and lately Paul Nicolson he was in Eastenders and is in Law And Order with Bradley Walsh.
Originally published 25th April 2016 in the Facebook Group.