Hi everyone!
I am Steve Gray from Legend Photography.
At Legend Photography, we are storytelling documentary wedding, family & equine photographers…shooting only in a candid style, to capture your day in a natural and unposed way. Life as it is, smiles, tears, fun, tantrums but most importantly, telling a story.
We all forget the little things in life…fleeting moments that pass us by…I want to capture those moments, to make a perfect photographic heirloom for you & your family to treasure for generations to come.
New Service from Legend Photography
I wish to offer this as a new service at Legend Photography, and so I am offering one family from the Bury St. Edmund's family a FREE "Day in the Life" photo shoot, with downloadable full resolution digitals in exchange for Legend Photography to use those images for website & social media promotions. (If there are a few you would rather keep private…that's fine, we can discuss those before I post any.)
The family home would need ideally to have a light and roomy feel, preferably with a garden and at least one parent to occupy and play with the children. I won't be directing you in any way, just photographing you having a wonderful day during the summer holidays.
If you don't have a larger house, we can always go to a park, play area, beach…so please still put your name down if you'd like to be considered for this one off opportunity.
I am DBS checked & have public liability and indemnity insurance.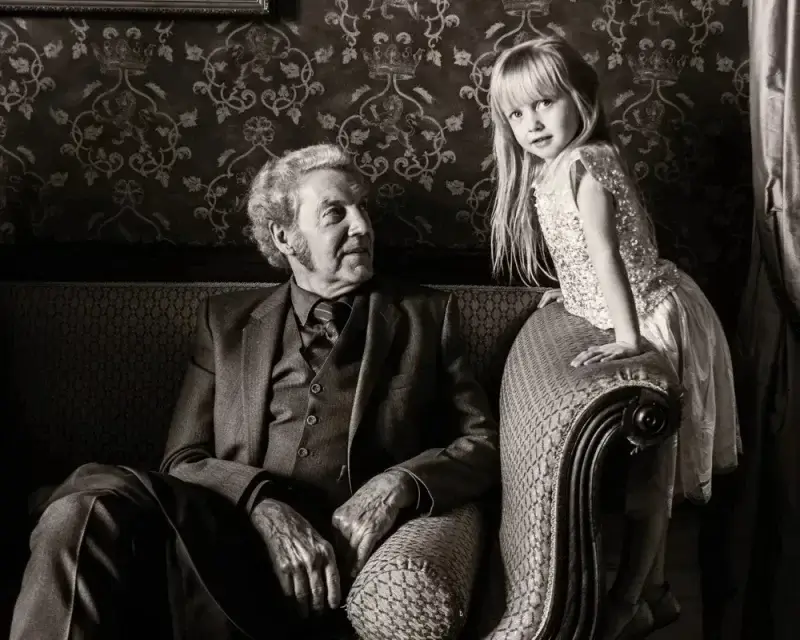 Please either PM me or comment below if you would like to be considered and I will let the lucky family know by 7th August
I hope to "Capture Your Stories" very soon.
Steve.