Thos Peatling Fine Wines
Wine Merchant
Thos Peatling Fine Wines is a wine merchant based in Bury St Edmunds, established by Thomas Peatling in partnership with Mr. Hepplewhite in 1826 at Wisbech, Cambridgeshire. By 1830, Smith, Brown & Peatling had opened branches in Bedford and St. Ives, and later Brown dropped out, and the company became known as Thos. Peatling & Sons.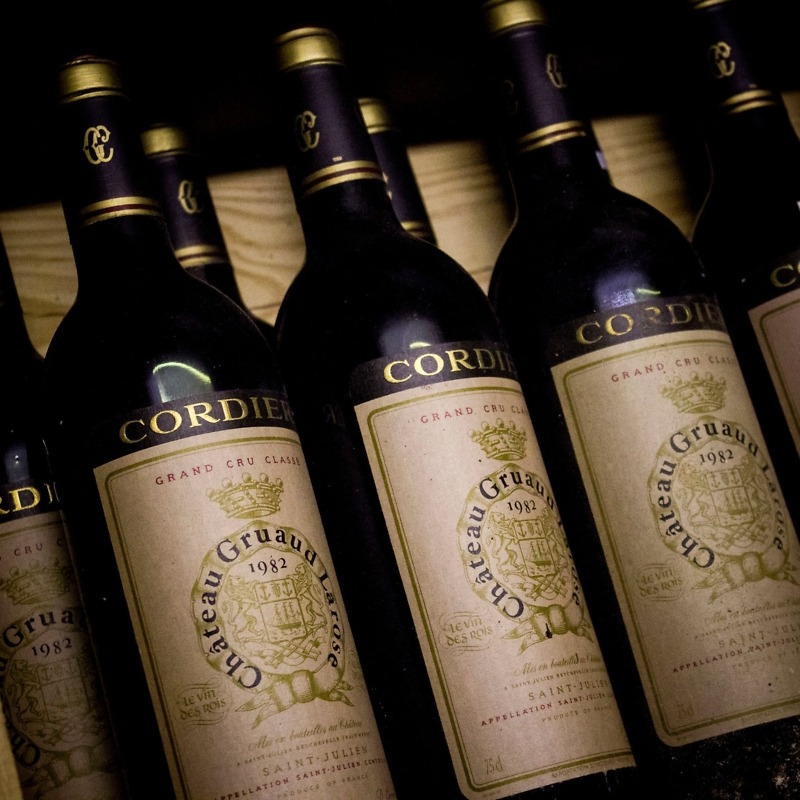 Bury St Edmunds
Throughout the years, Thos Peatling Fine Wines expanded its operations by acquiring old businesses such as the one in Kings Lynn and taking over the cellars of Aplin Robinson & Percival. They also became agents to Greene King & Sons of Bury St Edmunds in 1934. The company joined forces with Herbert Cawdrons wine and spirit business at nearby Wells-on-Sea in 1954, followed by H.A. Tidnam of Wisbech, a well-known Port trade with strong House of Commons connections, in 1957.
Thos Peatling Fine Wines has incorporated several other small businesses over the years and reverted to its original name of Thos. Peatling in 1988. The company operates out of The Old Rectory in Great Whelnetham, Bury St Edmunds, and customers are advised to call ahead to ensure that someone is present, as the team may be out and about delivering or tasting wines.
Thos Peatling Fine Wines is a renowned wine merchant in Bury St Edmunds, offering a wide selection of fine wines and spirits. With a rich history dating back to 1826, the company has established itself as a trusted source for quality wines and has expanded to several locations throughout the region [2]. The company's commitment to excellence in wine production and trade has earned it a reputation as one of the best wine merchants in the area [1]. Visitors to their location in Great Whelnetham, The Old Rectory Stanningfield Road, can expect expert guidance and a vast selection of exceptional wines and spirits [3].